Marian Woods
Posted on November 7, 2017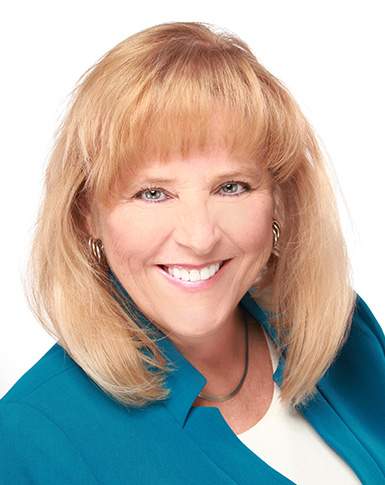 As Corporate Director of Operations, Marian oversees operations for commercial property acquisitions and their associated businesses. Coming from a corporate background that includes tenures at a computer peripheral manufacturing facility, a software development company, and a nationwide counseling agency, Marian brings an extensive knowledge base of operations experience – including mergers and acquisitions.
Marian's role includes due diligence for new acquisitions, as well as the evaluation of third party management companies and franchise organizations to ensure the best possible fit for GMCG's investment projects.
Marian's varied responsibilities requires her to be a project director, analyst, strategist and advisor to executive leadership. Her broad background and comprehensive experience enables her to easily adapt to these multiple roles.
A native Texan, Marian earned her Bachelor of Arts degree in Psychology from the University of Texas in Austin, and her Master of Arts degree in Counseling Psychology from Boston College. She is also a writer and an occasional contributor to local magazines and newspapers.
In her leisure time, Marian loves spending time outdoors and enjoys hiking, horseback riding, kayaking and whitewater rafting, the beach, and sailing. Her true passion, however, is Christian ministry and contemporary praise and worship music.