Investment Resources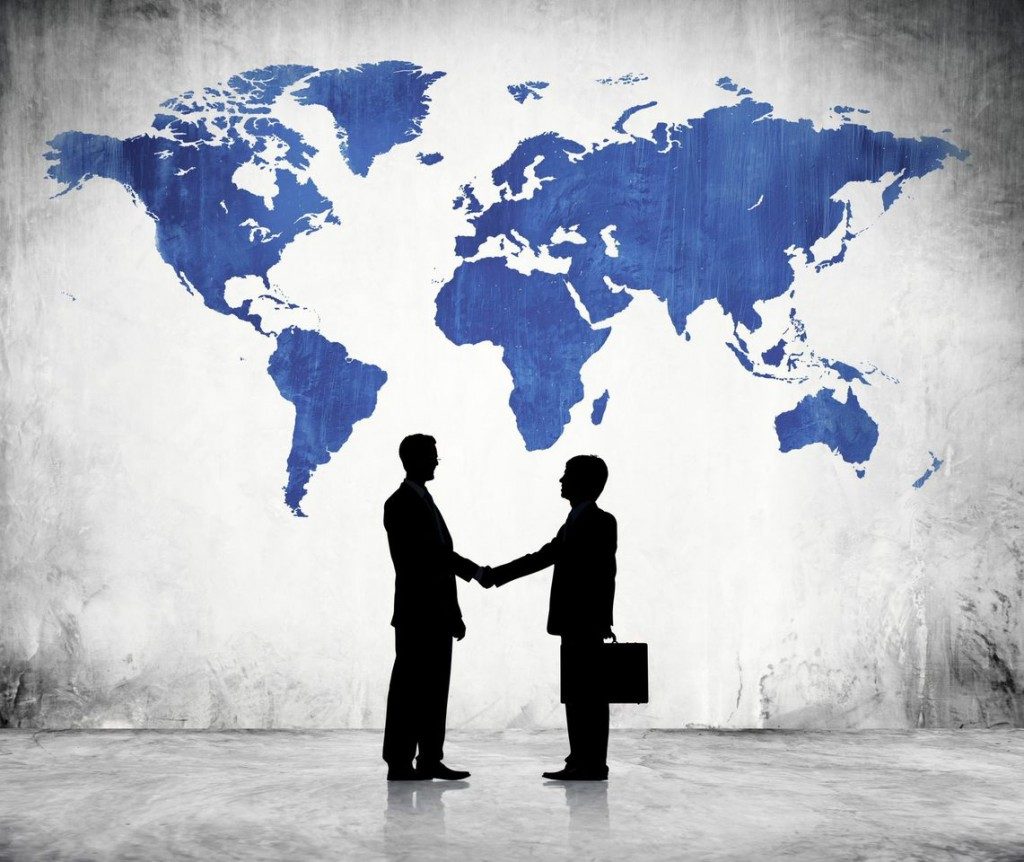 GMCG strives for excellence in providing our investors the best investment opportunity and experience possible. We specialize in stream-lining the investment process, helping to navigate and guide investors through the challenges of real estate investment and development in the United States.
Our broad network of financial advisors, accountants and legal counsel, work together to customize an investment strategy that fits each individual investor's financial goals and objectives. Our investment resources team manages contract negotiations, due diligence efforts, legal requirements, establishment of joint ventures and structured co-ownerships, equity infusions, construction financing, and tax structuring of the investment.
Whether you're a seasoned investor or a first-time investor in the real estate investment and development market, be assured that you will receive exceptional personalized service throughout the entire process.