Naples Real Estate Market Update-May-2015
Posted on June 2, 2015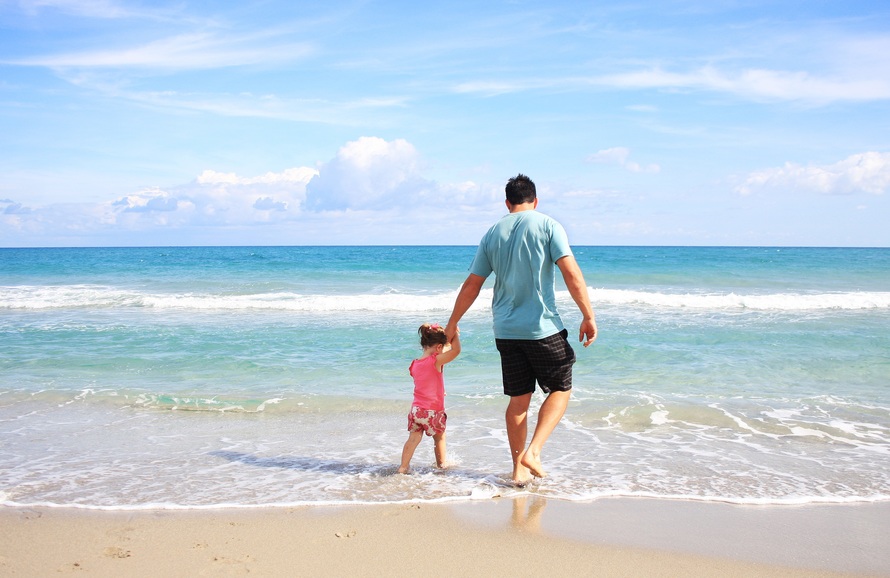 The Naples, Florida real estate market continues to improve! May sales are impressive!
Stats show that in May, homes in the $300,000-$500,000 range were up 30% compared to May of 2014 and average days on the market decreased from 95 days in May 2014 to 75 days, this May.
The overall median sales price increased 15% over the past 12 months.
Click here to search for your next home