Naples Real Estate Market Update – November-2016
Naples is heating up for a big season this year
Posted on November 7, 2017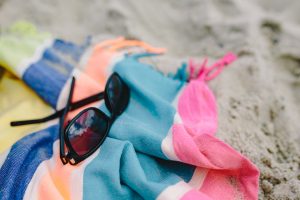 Since the election is behind us, our trusted Economists predict a very robust selling season for 2017. We expect that 2016 will end up with about 15% fewer closed transactions than we saw in 2015. We expect this to improve in 2017.
Inventory of homes for sale of both new and existing homes continues to increase and this is a good sign for buyers. There are many good choices in every price range. The reports show that we currently have 6 months of inventory to sell. The under $300,000 price category continues to see more and more condominiums and fewer single family homes, and there are some great buying opportunities in condominiums under $300,000.
Year over year, the median sales price has increased 6%, most of the increase was noticed in the segment of the market under $300,000. Over $300,000 price range increase was much less, around 2%.